printers
HP A536 Compact Photo Printer Review
All things considered, the HP A536 is a fairly average printer with not-so-average printing options.
$125.50 at Amazon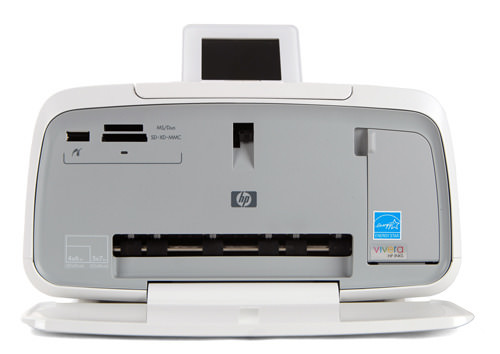 Introduction
With lackluster performance, and limited functionality, the HP A536 falls firmly into the "boringly average" category. If you simply want to make quick prints with a compact it's not the worst you could do, but there are better compact printers out there for the price.
Comparable Products
Before you buy the HP A536, take a look at these other photo printers.
Sections