printers
Polaroid Z340 Camera Printer Review
Terribly convenient, but also terrible printer.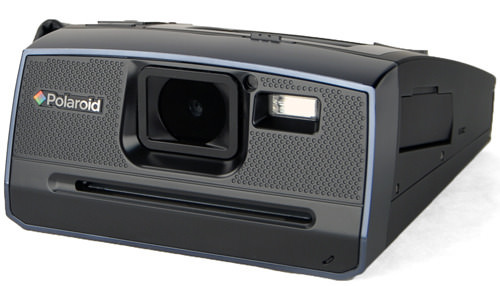 Introduction
Appealing to users that remember the Polaroid instant cameras of old, the Japanese company rolled out the Z340 recently, that gives users instant photos, but this time, they allow you to store them digitally. Unfortunately, it seems like nostalgia is the only thing that will draw users to printing their photos with this device, because frankly, they're awful.
Comparable Products
Before you buy the Polaroid Z340, take a look at these other printers.
Sections